Toyota has shared some insight about their sales plan for the GR86 will be in Japan.
I wonder that the base sale volume will be for North America.
Sales Outline
Base sales volume: 700 units
In-store presentations: December 11-12, 2021
The new GR86 will also be available via the KINTO ONE car subscription service3 from October 28. For the first time in KINTO ONE's history, customers will be permitted to modify the GR86 (illegal modifications and other exclusions apply); the vehicle will be available from 21,450 yen4 per month (including tax).For further details, please visit the KINTO ONE GR86 websiteGR86新登場!本格派も満足。スポーツカーに手軽に乗ろう!|【KINTO】クルマのサブスク、トヨタから (Japanese only)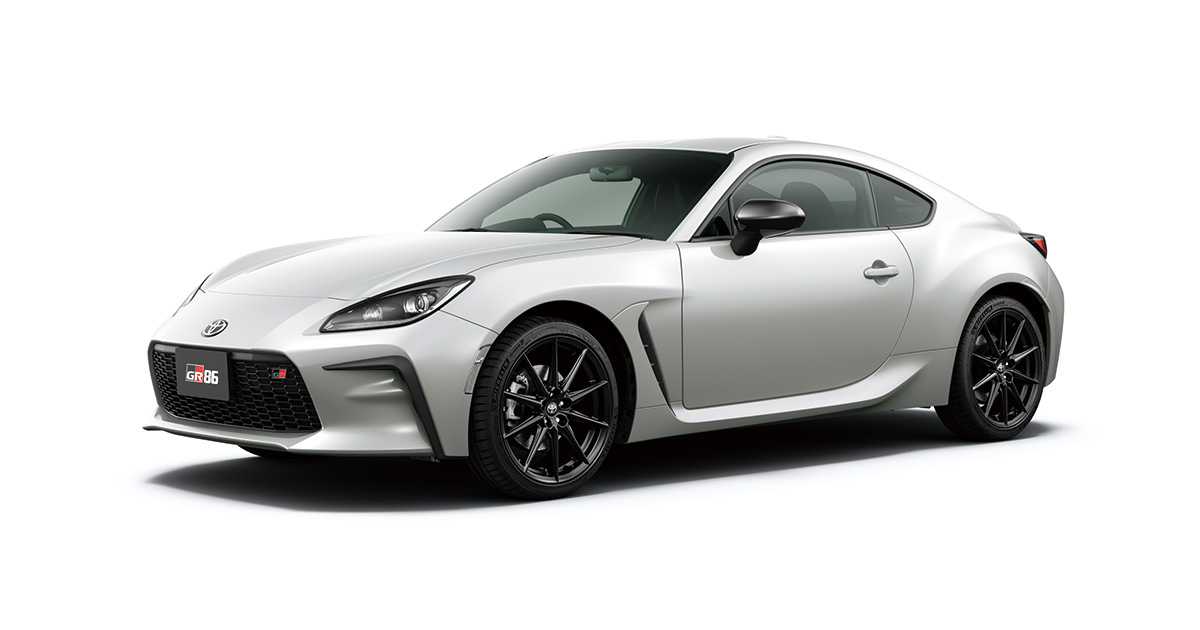 TOYOTA GAZOO Racing (TGR) commenced sales of the all-new GR86 at GR Garage and Toyota dealers nationwide, on October 28.
global.toyota