Discussion Starter
·
#1
·
According to Subaru public relations chief Dominick Infante, the reason Subaru didn't add a turbo to the BRZ is because it would've lead to a lot of compromises with the car.
The BRZ's 2.4L engine uses a bottom mounted turbo in the Ascent. Infante told Road and Track that fitting it would've cost them to raise the center of gravity significantly.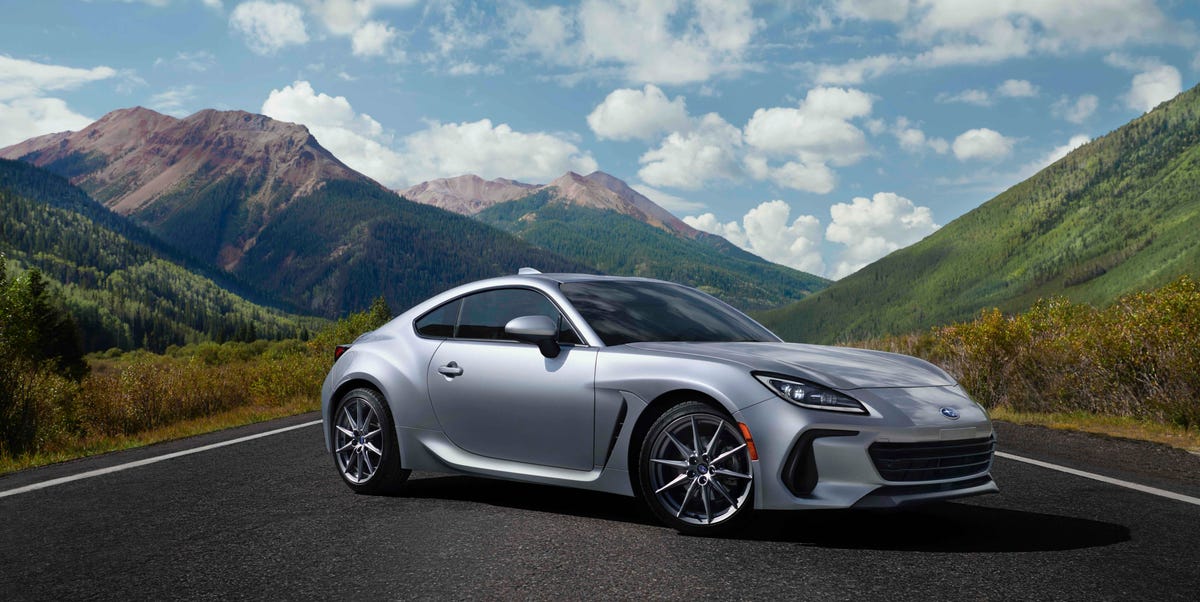 The redesigned BRZ has more horsepower and torque, but it still doesn't have a turbo. Here's why Subaru stuck with natural aspiration on the affordable sports car.
www.roadandtrack.com
Yes, the FA24 engine that now powers the BRZ comes from the Ascent, Subaru's three-row SUV. But while the Ascent uses a bottom-mounted turbocharger, fitting that system in the BRZ would have required engineers to raise the engine height, which in turn would have raised the center of gravity significantly. A big part of the first-gen BRZ's handling prowess came from its low center of gravity, so Subaru didn't want to spoil that for a horsepower gain. Plus, going turbo would've increased weight and cost, again moving the BRZ away from its original goal of being an affordable, excellent-handling lightweight sports car.

And while the FA24 in the new BRZ is an evolution of the FA20 that powered the outgoing model, the new engine should provide a much different driving experience. The new BRZ serves up 228 hp and 184 lb-ft of torque, significant increases over the old car's 205 hp and 156 lb-ft. Displacement increases from 2.0 to 2.4 liters thanks to a slightly larger bore (94mm vs. 86mm), while the 86mm stroke remains the same. And despite the extra displacement, the FA24 has the same 7000-rpm power peak as the old engine, while redline increases by 100 to 7500.