Discussion Starter
·
#1
·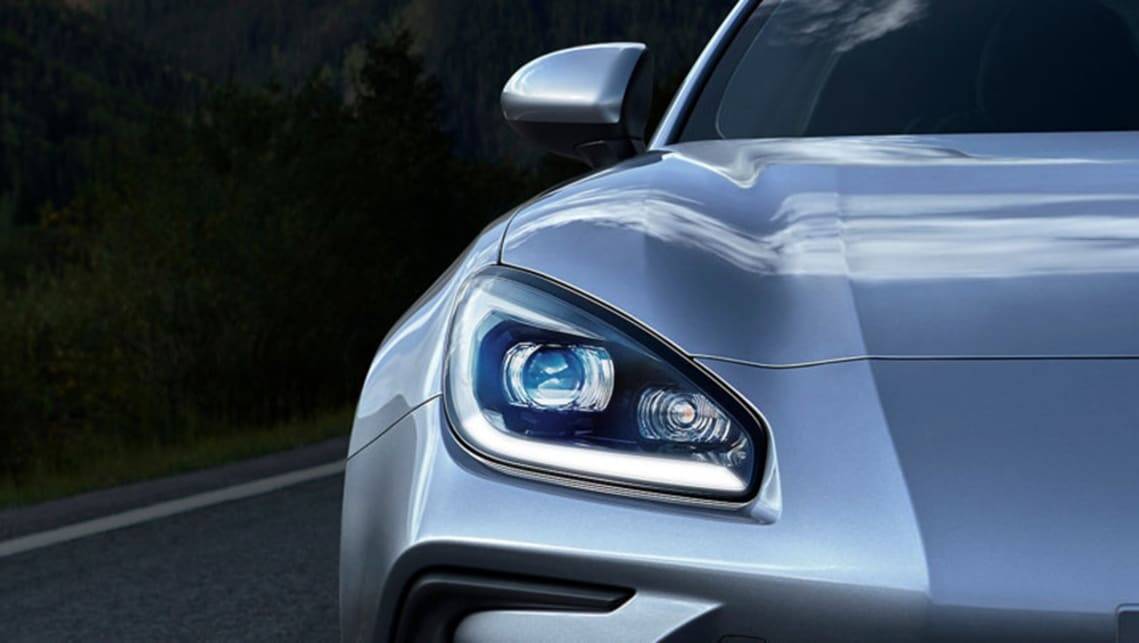 International reports that the incoming Subaru BRZ will be a vehicle for "America only" have been panned by the brand in Australia, with local representatives telling CarsGuide "We will get the next-generation BRZ".In news that will cause a collective sig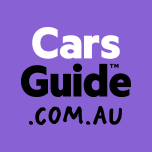 www.carsguide.com.au
International reports that the incoming Subaru BRZ will be a vehicle for "America only" have been panned by the brand in Australia, with local representatives telling
CarsGuide
"we will get the next-generation BRZ".
In news that will cause a collective sigh of relief to whistle across this country, the
next-gen BRZ
is a lock for a local launch, with
CarsGuide
understanding we will see it in our market around the third quarter of 2021.
There is still some
mystery surrounding the new model
- like whether the BRZ's expected new
2.4-litre boxer four-cylinder petrol engine
will be naturally aspirated or
turbocharged
, though we are expecting outputs of at least 162kW and 240Nm.
The current car's 2.0-litre naturally aspirated four-cylinder engine is good for 152kW and 212Nm, so whether the new model gets turbocharging or not, there will be more power in the offing.
All that's left, says
Subaru Australia
, is to settle on the finer details.
"Our clear understanding is that we will get the next-generation BRZ," a Subaru Australia spokesperson told
CarsGuide
. "But the finer details, like our specifications for example, are yet to be confirmed."
The news follows international reporting that the next-generation BRZ not only wouldn't make it to Europe, but wouldn't launch anywhere outside of the USA.
But according to Subaru Australia, those reports are thankfully inaccurate.