Discussion Starter
·
#1
·
I need to find a way to sit lower in my GR86. I am 6'3 and the rear view mirror creates a huge blind spot it is actually unsafe, so leaving it like this is not an option for me. I will not wait to run over someone...
The obvious choice in my scenario is aftermarket bucket seats because they are side mount and thus they sit lower.
I would like to keep the rails if possible to have other people drive the car and also to access the backseat (this is my daily driver).
Does anyone know a low seat rails kit for the GR86 or 2022+ BRZ? I know FTSpeed used to have one for the ZC6 but I do not know if it fits the 2022+ model plus it is out of stock it seems. Here's the link :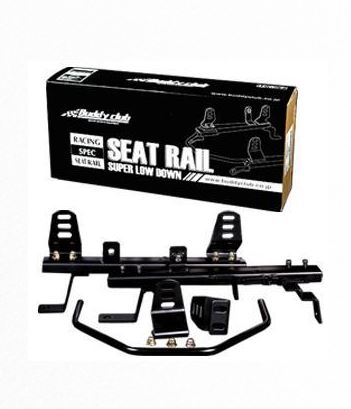 Buddy Club Racing Spec Seat Rails for the Scion FR-S / Subaru BRZ are custom seats rails made according to factory specs. Complete with Mounts and Sliders, you
www.ftspeed.com