Discussion Starter
·
#1
·
Great news for Gran Turismo players that are fans of the GR86!
"An announcement from both Polyphony Digital and Toyota Gazoo Racing has revealed that the new Toyota GR86 will be coming to
Gran Turismo Sport
later this year.
Toyota has only just unveiled the GR86, a successor model to the 86 (also known as the GT86 in other territories) and the latest car in its range of GR performance cars. The reworked second-gen car features a slightly longer wheelbase and larger rear track, along with a more rigid chassis, a lower center of gravity, and 15% more power than before courtesy of a larger, 2.4-liter boxer engine.
It's the fourth model in the GR — shorthand for Gazoo Racing, the brand's racing outfit — road car range, following the GR Super Sport, GR Supra, and GR Yaris. While the GR Super Sport is yet to reach public hands, the GR Supra and GR Yaris are both available to buy now, and the GR86 will join them in the back half of the year. Both the Supra and Yaris also arrived in Gran Turismo Sport before real-world customers could drive them, and the same now looks to be true of the 86.
The news that the car will come to
GT Sport
this year is part of an announcement covering the third season of the former Toyota GR Supra GT Cup. Kazunori Yamauchi revealed that there'd be a final for the competition alongside this year's new-format FIA Gran Turismo Championship, although he referred to the event as the "Toyota Gazoo Racing GT Cup". Just as we suspected, that corresponds to an expansion of the online series to include other models under the Toyota banner, one of which will be the GR86.
At the moment it's not clear precisely when the car will arrive in the game. The GR86 is on the schedule for one round, at the Mount Panorama circuit, on August 22, so it's certain to land before that. There is a gap in the FIA championship schedule in early July which could correspond to a game update, and would seem appropriate timing.
We'll bring you more information on this as we get it."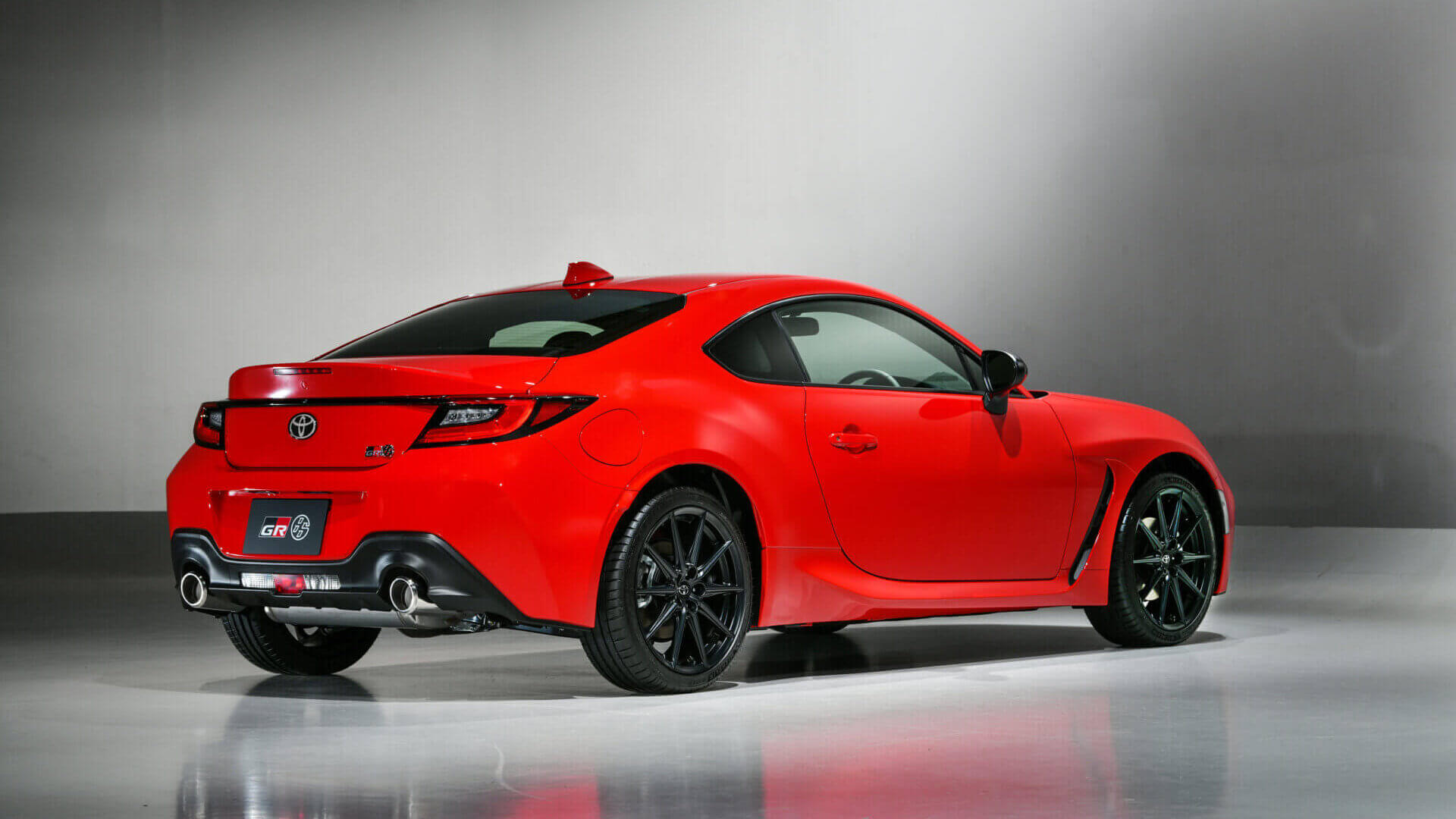 An announcement from both Polyphony Digital and Toyota Gazoo Racing has revealed that the new Toyota GR86 will be coming to Gran Turismo Sport later this year. Toyota has only just unveiled the GR86, a successor model to the 86 (also known as the GT86 in other territories) and the latest car in i
www.gtplanet.net