To celebrate the new pricing information and "launching" the GR86 today, Toyota announced that on November 21st they'll be hosting a Part 2 for their Fuji 86 Style with BRZ 2021 event at Fuji Speedway.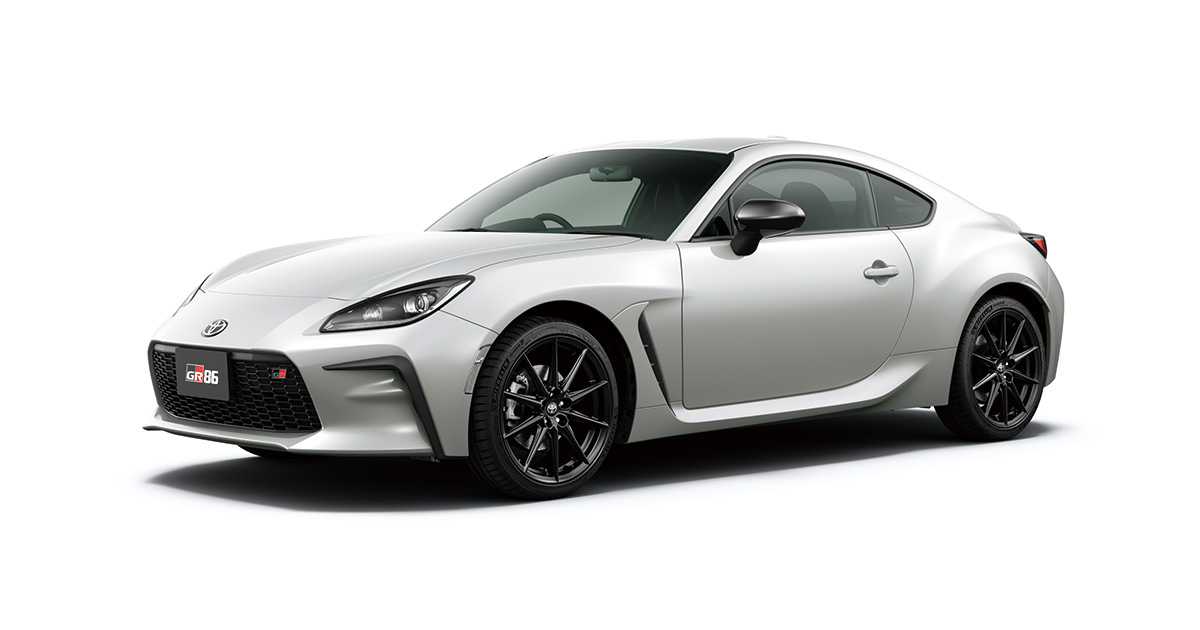 TOYOTA GAZOO Racing (TGR) commenced sales of the all-new GR86 at GR Garage and Toyota dealers nationwide, on October 28.
global.toyota
To mark its launch, TGR will exhibit the new GR86 at FUJI 86 STYLE with BRZ 2021 (86 Style)1, which is hosted by Fuji International Speedway Co., Ltd. The event will provide fans with the chance to drive the new GR86 at the earliest opportunity2 and compare its ride with the Subaru BRZ, while other activities are planned to enable visitors to experience the driving feel of the GR86. Also, the event will be streamed live on TGR's official YouTube channel.
Overview of 86 Style
Date: November 21, 2021
Location: Fuji Speedway
Host: Fuji International Speedway Co., Ltd.
Sponsors: Subaru Corporation and Toyota Motor Corporation
For further details, including how to attend the event, please visit the following website:
FUJI 86 STYLE with BRZ 2021 | 富士スピードウェイ公式サイト
(Japanese only)
TOYOTA GAZOO Racing YouTube:
https://www.youtube.com/channel/UCCtALHup92q5xIFb7n9UXVg