2022 Ice Silver BRZ Limited manual.
These are the best times I have seen so far. I know some journalists criticize C&D because they typically get faster times than everyone else. They have a great test track and some great drivers. I tend to agree with their tests. I have always been pretty spot on with their results (sometimes even better) in my own cars. Attached is the link to the their article about in the "10 best" comparison.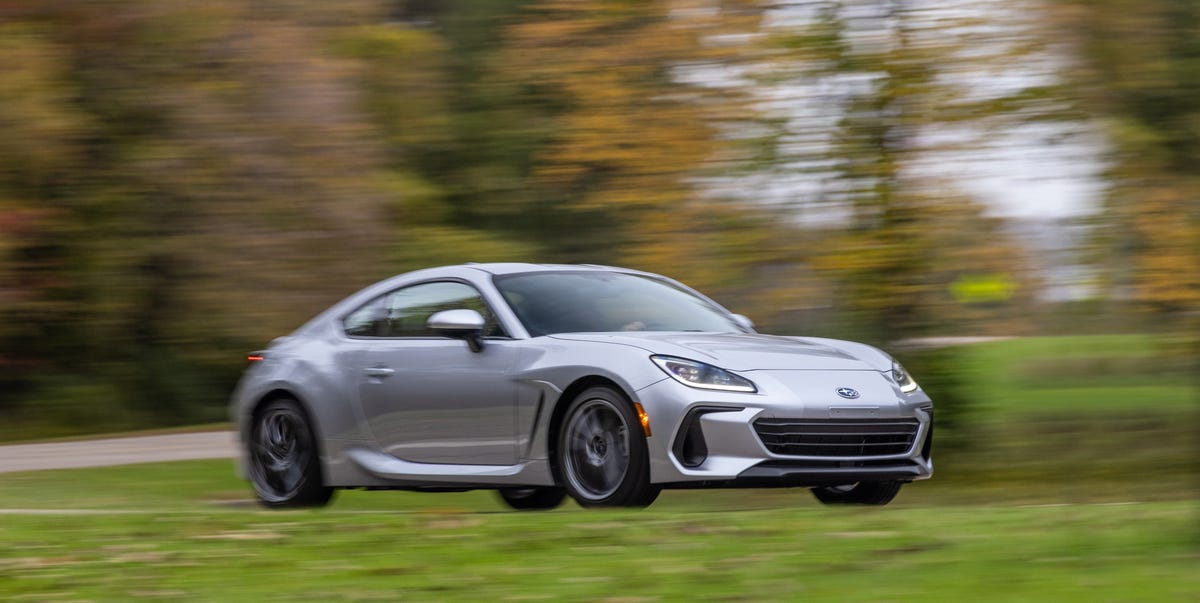 At the top of our Most Improved list, the Toyobaru twins now have a feeling of absolute solidity that's uncommon in a car this small and affordable.
www.caranddriver.com