This was a given but...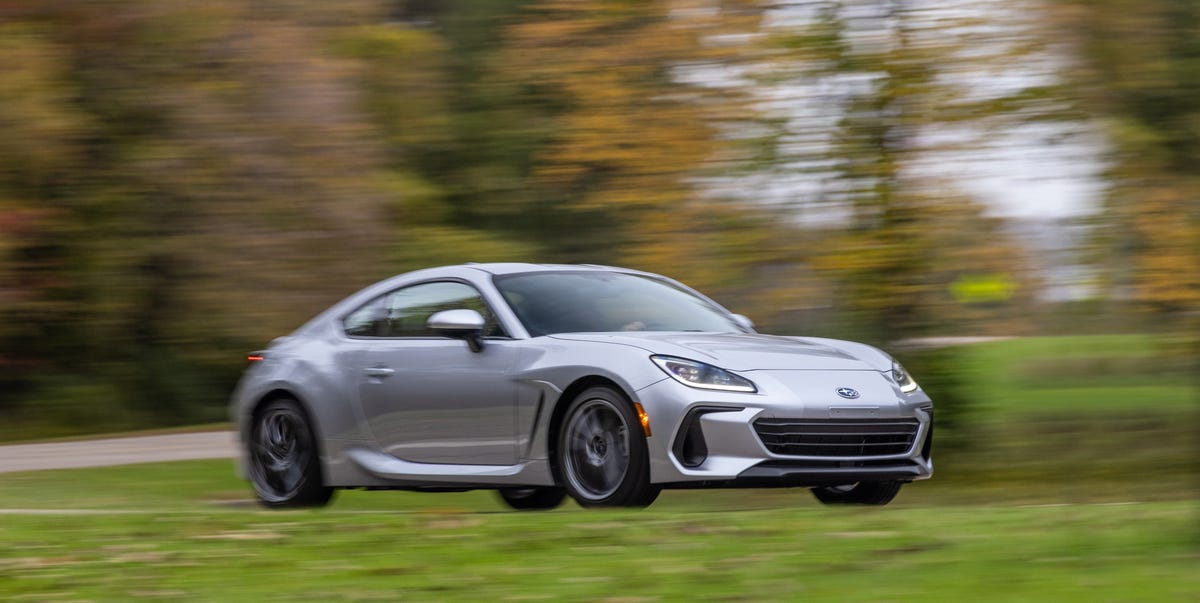 At the top of our Most Improved list, the Toyobaru twins now have a feeling of absolute solidity that's uncommon in a car this small and affordable.
www.caranddriver.com
I've owned 5 cars off the C&D 10 Best list: NA Miata, B13 SE-R, two E39 wagons, E46 sedan
Soon enough a GR will be the 6th.
I probably miss the Miata and the B13 SE-R the most. Looking forward to what would be a combo of these 2, but on steroids.