Discussion Starter
·
#1
·
Delicious Tuning is pleased to announce EcuTek Tuning support for the 2022+ Subaru BRZ and Toyota 86. We purchased the EcuTek tuning software on October 28th 2022 and we were able to devote an entire day to tuning the vehicle on our in house AWD Dyno Dynamics. Through the process we updated everyone on our IG (
DeliciousTuning
) account on how the process was going and what we thought of the vehicle tuning platform compared to the previous generation and what the potential is for this platform.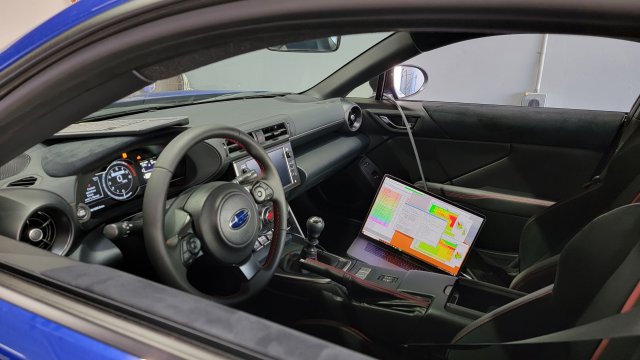 While the vehicle has a lot of potential especially on forced induction applications, we do see some power gains to be had on pump gas and even E85 with some performance modifications. We do expect this platform to handle performance upgrades well with whoever you choose as your tuner. If you are interested in purchasing our Stage 1 Tune or Package, you may do through our store or by following the links below.
NOW Available
Stage 1 EcuTeK Programming / Tuning Package
Stage 1 EcuTek Tune
Initial Dyno Results (Before and After)
Figures are based on California 91 Octane Fuel for Manual or Automatic Transmission
Peak Horsepower Increase: +8-12 wheel horsepower
Peak Torque Increase: +8-12 wheel torque
Maximum Horsepower Gains: +12-14 wheel horsepower @ 7200 RPM
Maximum Torque Gains: +10-14 wheel torque @ 4200 RPM
PowerBand Expanded: +200 RPM's
Notable Improvements in drivabilty
Smoother Power Delivery
Better Throttle Response
Improved Acceleration
Linear Power Curve
Stage 1 Package or Stage 1 Tune
Free updates to our latest version through June 1st 2023.
NOW available for sale
Regards,
William